Of the millions of stars in the sky, Capella is known as the brightest star closest to the celestial North Pole.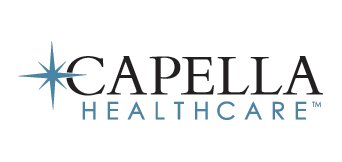 In that position, it serves as a reliable guidepost in the night sky, pointing the way to True North. And, although it appears to be a single star to the naked eye, it is actually a system with several stars.
Like our name, the vision we have for our Company is to be a reliable and constant resource, enabling our hospitals to be stronger and brighter for those they serve. By working collaboratively and as a family, we help elevate the care available in all communities as together we navigate the complex and ever-changing world of healthcare delivery.
We are leading the way to a brighter future. Together.